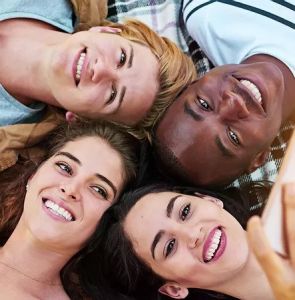 We are a place of hope, a place your future begins when you are ready to give up the burden of addiction and be free!  In residence and out-patient counseling and rehabilitation services are available.  The Substance Abuse and Mental Health Services Administration has developed the following working definition of recovery: A life in recovery is a process of change through which individuals improve their health and wellness, live a self-directed life, and strive to reach their full potential.  
Through the Recovery Support Strategic Initiative, SAMHSA has delineated 4 major dimensions that support a life in recovery.
HEALTH: overcoming or managing one's disease(s) or symptoms- for example, abstaining from use of alcohol, illicit drugs, and non-prescribed medications if one has an addition problem.  Everyone in recovery should be able to make informed, healthy choices that support physical and emotional well being.
HOME: a stable and safe place to live
PURPOSE: meaningful daily activities, such as a job, school, volunteerism, family caretaking, or creative endeavors, and the independence, income and resources to participate in society.
COMMUNITY: relationships and social networks that provide support friendship, love, and hope.